Source: Rhode Island Monthly
Congratulations to Joseph McKay, OFFENSIVE PLAYER OF THE YEAR from Central-Phenix City with an incredible career. McKay upped his game for his senior year by off-season training with VertiMax.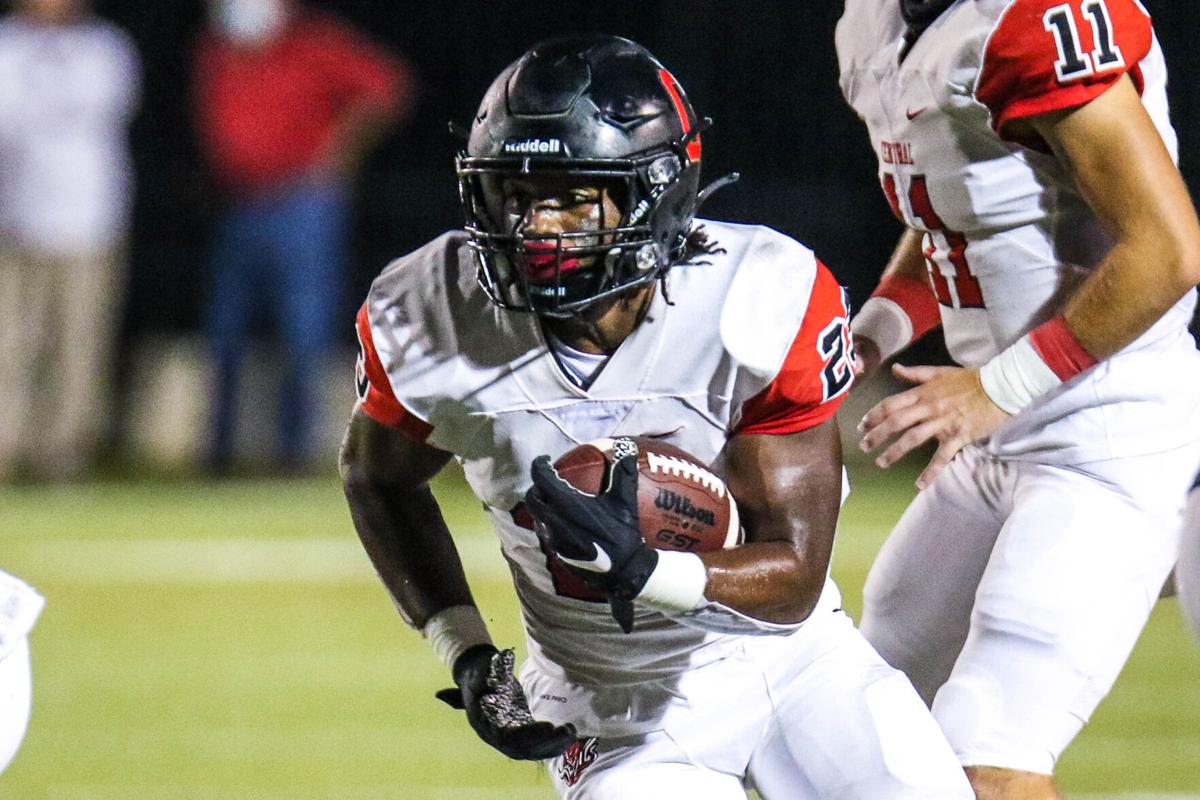 McKay focused on all kinds of different aspects of his game with the help of a VertiMax machine, a vertical jump and speed-training system that works the upper and lower body. McKay said he did all kinds of drills with the machine in order to push himself to be bigger, faster and stronger for his senior year as a Red Devil. McKay admitted he wasn't happy with how he prepared in the off-season prior to his junior year, so he and his father, Joseph McKay Sr., took his off-season training to the next level with VertiMax before his senior season. As the season progressed, McKay only got better and better.
McKay ended his incredible high school career involved in 45 victories, three region titles, two state championship game appearances and the 2018 Class 7A title.
"I just wanted to help the team be the best that they could be and do my part, you know? Most of the time, you just do your part and everything just falls into place," McKay said. "I just did my part — what I had to do for the team — and led the team so we could try and win a championship and try to win a region. We fell short."
The new Red Devils head coach Patrick Nix saw McKay was not your typical running back even before the season began,
"He's just very hard to tackle," Nix said. "He's very physical with very good balance. He's got very good vision, and I think the thing that sort of separates him is he's very hard to tackle. Once he gets into open field, he can break away and he can score. He's got that kind of speed."
McKay's play at Central led to several scholarship offers, and in December he signed with East Carolina. McKay expressed his goals as a running back at East Carolina, saying he wants to graduate from college and eventually make it to the NFL.
Read the full article here OFFENSIVE PLAYER OF THE YEAR: Central-Phenix City's Joseph McKay cements himself as one of program's best ever
---
Check out more VertiMax testimonials and the science behind VertiMax
---
Get the VertiMax App for basketball specific drills. Also includes pre-season, in-season and off-season programming on any iOS or Android Device.