VertiMax Platforms and Raptors system provide youth sports performance training for young athletes. VertiMax develops a young athlete's abilities in any sport or level of competition..
In just a few short years VertiMax has become the number one athletic training equipment among youth athletes to further develop athleticism in a very competitive landscape. While a majority of professional teams in all major sports use VertiMax Raptors and Platforms, now one of VertiMax's leading customers include parents and youth coaches supporting the training of young athlete's of approximately 12 years of ag. VertiMax is a very simple system to use and children immediately bond with the system, and have fun using it while their athleticism develops.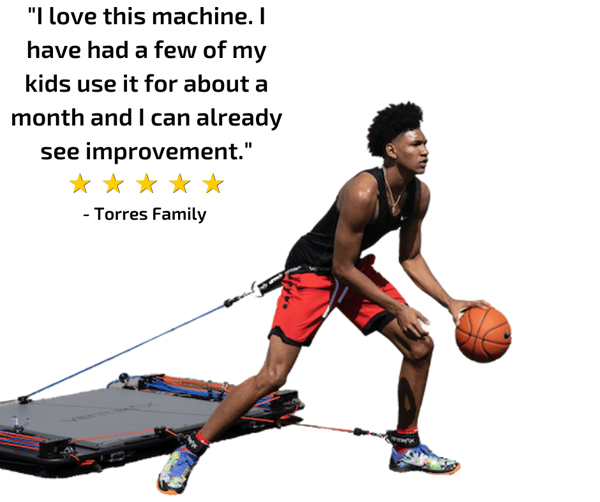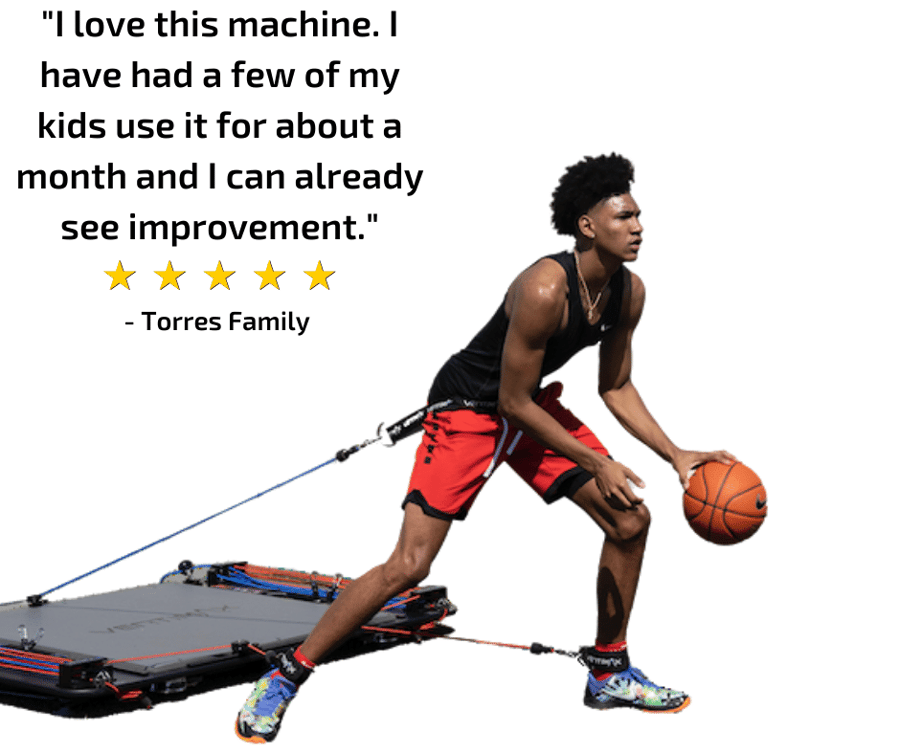 VertiMax training equipment can do much more than improve a young athlete's vertical jump and agility; it will allow them to make the required competitive moves on the field of play with a speed and elasticity that he or she did not have before. The intensity it builds allows them to distinguish themselves as key play-makers and game-winners. Just three, 8-min sessions per week will produce visible changes in their competitive performance. VertiMax will get your children results that weight training and traditional plyometrics can't provide them and you'll see those results show up where they count the most – and that's during your child's competition!
Junior high-school and high-school coaches utilize VertiMax Platforms and Raptors in a variety of sports. To fully develop athletic potential and become an impact player in any sport and in every game, VertiMax performance training equipment helps young athletes produce the speed, vertical jump and explosive power performance their teams need to excel at any level. Over 50% of the NFL and NBA including 70% of Division I colleges and thousands of high schools and families use our performance training equipment because it is very effective. VertiMax is recognized as the world leader providing the means to develop the fastest and most explosive athletes in any sport from youth to pro levels.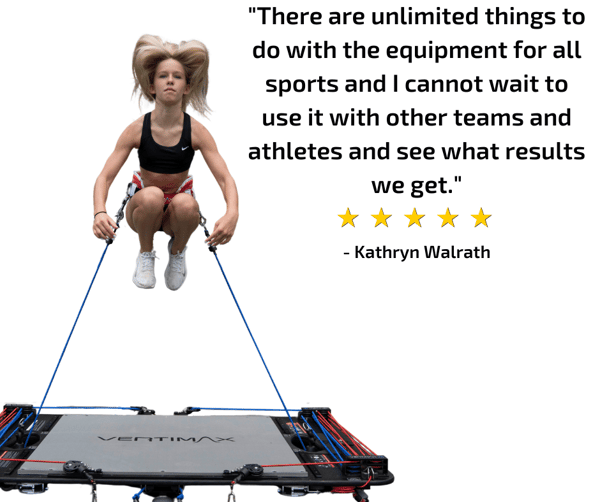 Check out these youth agility training workouts in this post Best Youth Sports Agility Training Workouts and listen to veteran coach Danny Haney, VP Of Athletics with Windermere Preschool discuss why he loves VertiMax Platforms and Raptors in the video above, Danny says, "It's one of the best products I've ever been around. I've bought 6 of them for 3 different schools."