With the college football regular season winding down, some players and coaches may look to the off-season, but the elite college football players are getting ready for college football bowl games.
Currently, the college bowl game season includes only 43 total bowl games played with 129 teams competing for a spot in a bowl. It takes true dedication to qualify for a bowl game. Players competing in the 4-team college football playoff take their commitment to an even higher level of excellence. Playing in a college football bowl game requires not only a steadfast commitment to training during the season, but months of training and strength development during the off-season. Improvements in speed, strength, and explosiveness need to be sustained over the entire grueling season.
Young football players should note the speed and physical requirements of the game and consider the elite level of training that it takes to get to that point.
The college football bowl season begins on December 16th with the Bahamas Bowl and ends on January 9th with the college football playoff National Championship game. The semifinal rounds of the college football playoffs will take place on December 31st, as the winners of the Peach Bowl and Fiesta Bowl will advance to the championship round. With a ton of other bowl games taking place over the course of these 3 weeks, football fans should definitely tune in!
Football may be the most physically taxing of all sports, with high-speed collisions occurring on every play. The development of strength across all muscle groups is absolutely critical for any football player, not only to get an advantage over your opponent, but to load the body to prevent injuries as well. Nothing is worse than playing an entire season, only to be eliminated from playing by receiving an injury.
Speed and explosiveness are also an essential component of any football strength training program, as many positions on the field need to explode off the snap, react quickly, run down the field, or jump to receive a pass. In order to make a play. For any player, strength training is an integral part of a football players' formula for success. For those looking to play college football and reach a bowl game or the college football playoff, it is a non-negotiable part of the process.
High-level football players aren't made in a day, as it takes a year-round commitment to training to produce results at game time and be able to persevere through the wear and tear that is inherent to the sport. The few who get to play against elite competition in a college football bowl game have had to spend years of their lives working on developing their physical abilities to be ready for the big bowl moments. With that said, let's examine some drills and exercises that you can use to significantly increase your strength and explosiveness to dominate college football bowl games.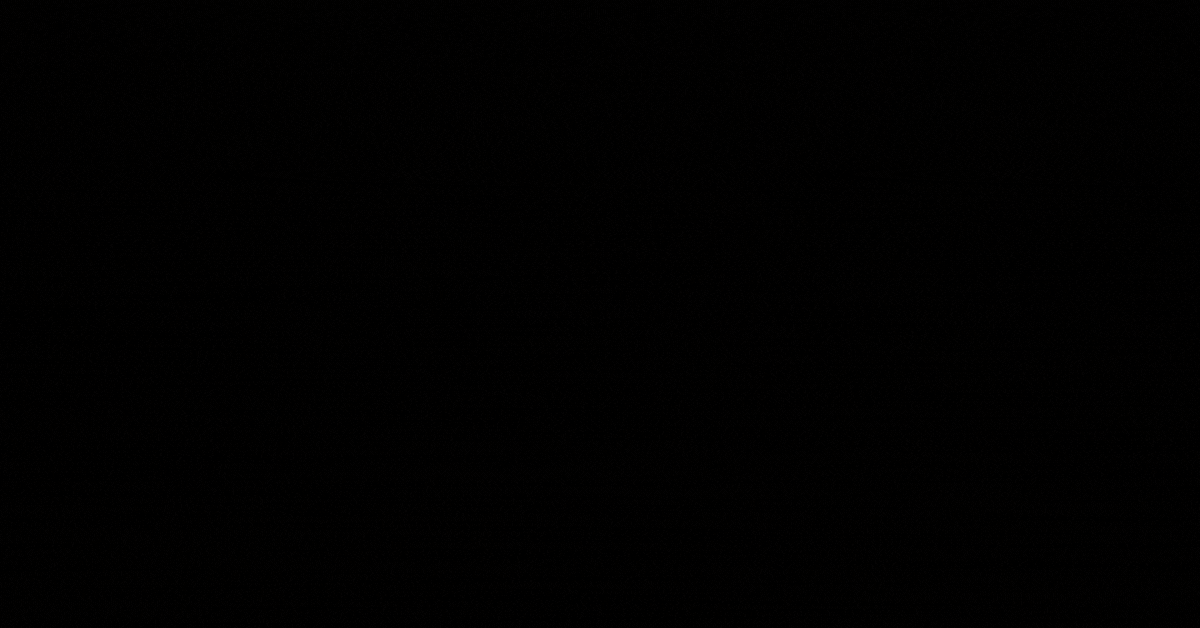 Drills to Dominate College Football Bowl Games
Speed and strength requirements can vary drastically depending on what position you play in football. For example, linemen must have a significant strength output for blocking and shedding blocks, but don't really have to worry about running long distances on a play-by-play basis.
On the other hand, wide receivers and defensive backs absolutely need to develop their high-end speed to keep up with opponents, but they rarely block play.s.
With that in mind, here are a few key areas that all players need to focus on in their training program:
First step quickness (explode off the line)
Ability to move laterally and change directions
Agility and balance
Drills for Quarterbacks
The quarterback position doesn't demand for players to have exceptional power or straight-line speed, instead they need to develop throwing motion and fluidity of movement, allowing them to navigate the pocket. The pocket is the area behind the offensive line where the quarterback stands after receiving the ball. It is about seven yards wide and five yards long. Offensive linemen form the pocket by dropping back to defend the quarterback from oncoming defenders.
Let's look at some drills that any young quarterback can use to enhance their game. You can train without equipment, but using VertiMax equipment as you play and practice your game will accelerate your skills to dominate your game.
Step Drops & Play Action Rollout
In this video, this athlete is working on their 3/5 step drops and their play action rollouts. As you can see, lateral movement and the ability to change directions quickly are critical for the quarterback position. By using the VertiMax Raptor to simulate these game-like movements, athletes can improve their coordination and balance by building up the strength in their hips. It also helps enhance their lateral quickness by forcing them to move laterally through resistance.
Hurdle Drill
Here is another great hurdle drill for quarterbacks looking for ways to imitate game-like situations. In this video, the young quarterback moves forward, backward, and laterally through hurdles meant to replicate what it's like to avoid pressure in the pocket. With the resistance created by the VertiMax, players can increase their quickness in a short area and coordination when moving in any direction.
Drills for Wide Receivers
The wide receiver position is based on speed and quickness, as it takes tremendous first-step explosiveness and the ability to change directions quickly to play at a high-level. Wide receivers also need to jump vertically and high point the ball before their defender can make a play. Here are some exercises for anyone looking to improve their ability as a wide receiver.
Pass Receiving Drill
This drill has an athlete maneuvering around cones, ladders, and hurdles before receiving a pass. By adding VertiMax resistance to these movements, the athlete can make great strides in their footwork and ability to change directions quickly. Also, balance and the ability to play low are critical to changing directions, which is improved through increased lower body strength by using the VertiMax V8 Platform.
Pass Catch Drill
Here is another great pass catch exercise for receivers looking to improve their hand-eye coordination. By applying resistance from the VertiMax V8 to the athlete's wrists, it will build up their reaction time and quick-twitch muscles. In addition, the resistance added to the athlete's waist will improve core strength and flexibility needed to adjust to passes mid-air and make catches on balls that are thrown off-target.
Drills for Running Backs
High-performing running backs build on a foundation of great coordination and balance, quick footwork, change direction ability, and top-end speed. Running backs also have to develop mass and strength throughout all muscle groups to prevent injuries that come with the position.
Footwork Drill
This video is a good example of that, where the athlete practices change of direction and footwork exercises with VertiMax Raptor resistance, then performs them without the VertiMax. The player develops his fast-twitch muscle fibers through these movements, allowing him to be quicker and more explosive.
Drills for Offensive Lineman
While playing on the offensive line doesn't require high-end speed for long distances, players do need to move laterally and fire off the ball quickly to perform effectively.
This video shows several line drills that are excellent for any young offensive lineman, where the athlete is using the VertiMax while working on his blocking movements and technique. By being able to combine his technique work besides gaining strength and speed improvements, the athlete sees tremendous growth in his explosiveness and efficiency of movement.
Drills for Kickers
Kicking is the most specialized position in the sport, where players really only need to generate explosive power from their kicking leg.
The drill in this kicking drill video is an effective way for any kicker looking to generate more power on their kicks, where the athlete can use the VertiMax V8 to offer some resistance to his quads. This really isolates the muscles responsible for producing the power and distance needed to excel in the kicking game.
Drills for Defensive Lineman
Defensive lineman don't have to reach their top sprinting speed very often, but they do need to create tremendous force when they explode off the snap.
Here is an exercise that truly allows the athlete to build the power and strength in their lower body, while also using resistance on their hands while working on shedding blocks. This is an extremely effective way for lineman to develop the power and reaction time needed to get off the ball quickly and shed their block.
Train To Dominate College Football
The college football bowl season pits the best in the sport against each other, with the highest level teams pre-selected to compete in the 4-team college football playoff. For the teams that advance to this point, the commitment and discipline to strength training has certainly been a key component to their success. But to make it into the playoff and win the championship, the dedication to enhancing your performance has to be unrivaled. To get to that next level, the best players and team in college football use VertiMax to give them an edge on the competition.
Playing college football at an elite level may not be for everyone, but if you're looking to get started, join the countless teams and players who use VertiMax to enhance their performance. For more exercises and information on training for football players, check out our football training page.