Participation in high school athletics continues to grow rapidly. Per the NFHS, numbers are up for the 29th consecutive year. While most would agree that athletic involvement is an important factor in developing our youth, the increase in participation has some repercussions.
The list of priorities continue to grow for program athletic directors.
With the 49th National Athletic Director Conference in San Antonio on the horizon, I wanted to share some insight on important topics in the community. A lot of which will be discussed in detail at the convention!
Fundraising initiatives, up to date injury prevention protocols, performance goals and coaching stipends...The list goes on. Bottom line: It takes extreme dedication to build the foundation of a successful athletic program. After all, a leader must find a way to become effective and drive high performance within his or her team in order to win.
I ask you this, while coaching pay is a popular topic of discussion, are athletic directors underappreciated?
High school athletic directors are leaders, not by title, but by influence, and are making a difference in the lives of their colleagues and students every day.
It's common for athletic directors to work 13 to 14 hour days and weekends. Responsibilities range from one end of the spectrum to the other involving the athletic program. Scheduling for games, officials, transportation, game security, ticket sellers, facilities and meetings.
Regardless of all the tasks at hand, successful programs find a way to focus on their goals and fulfill what their school stands for. When you visit these programs, you can feel the culture as you walk up and down the locker filled hallways and past the trophy filled cases. Joe McBride Athletic Director at prominent Coppell High School (Coppell,TX) understands the importance of establishing this atmosphere. "I've got a passion for coaching. I love coaching ball." McBride said. "I love being on the sidelines and interacting with kids. But for me, I'm going to put that same passion into all the programs that spills out into every kid, not just the football kid."
"Don't mistake activity for achievement. Practice the right way all the time." - John Wooden
So, what challenges do athletic directors have to overcome when trying to build their program?
Issues Athletic Directors Need To Address
1. Finding Qualified Coaches
The top concern among AD's is finding qualified coaches to lead student-athletes.
Despite the fact that many schools successfully find coaches outside of their schools, most athletic directors would prefer to hire teachers to lead their programs. But, funding issues (we'll get to funding) led to a decline in coaching stipends, and teachers started to decide it was no longer worth putting in the extra hours.
"Coaching stipends need to have a system that gives an increase to coaches for staying on the job for a longer period of time," said one athletic director. "Parent expectations are way too high and put undue pressure on the coaches."
When looking to hire coaches, what are the qualities that are most important to you and your program?
(Video) Kennedy High School (Iowa) Athletic Director, Aaron Stecker on what he looks for when hiring new coaches for his program.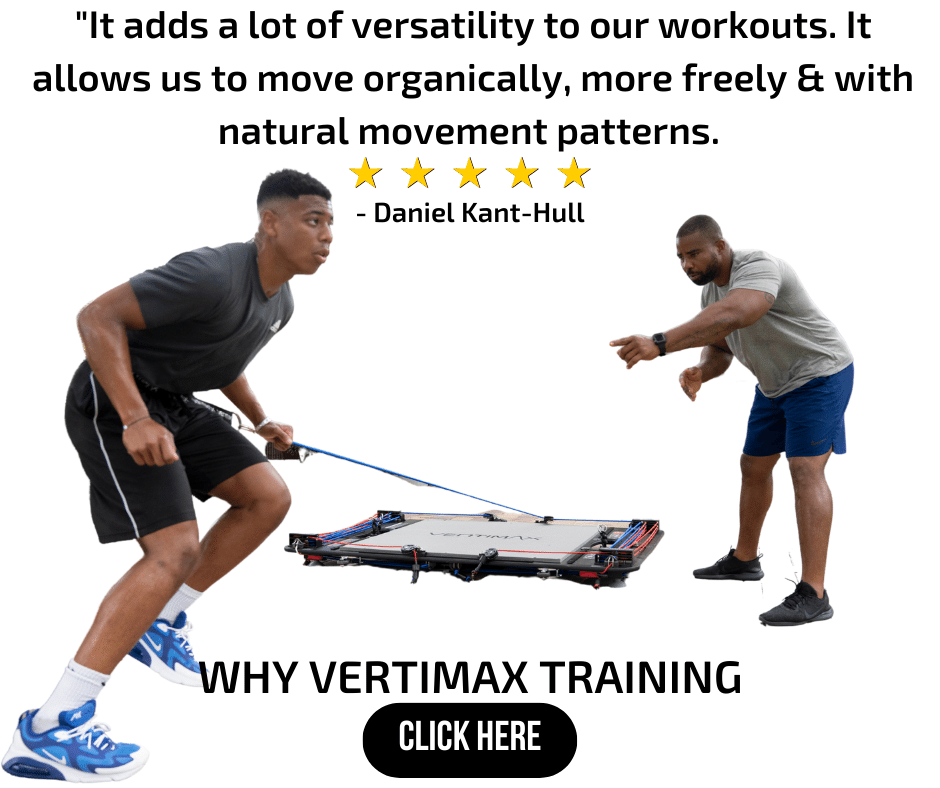 2. Budget & Fundraising
High school athletics programs continue to seek new methods for handling funding challenges despite some budgets beginning to rebound. Roughly one in five schools reports an increase in their athletic budgets, according to Coach and Athletic Director's latest State of the Industry survey. While school budgets have yet to return to their pre-recession levels, there are signs of improvements. Because of the current budget situation, coaches, athletes and AD's are thinking outside the box to bring funding into the program.
Here are some fundraising strategies for High School Athletics
3. Additional Responsibilities
With budgeting concerns around athletic programs, the reality is AD's are being asked to assume additional responsibilities while continuing to direct the program.
While some athletic leaders have long combined athletic and assistant principal responsibilities, other duties may now include: Directing all activities including band, plays and anything that falls under the umbrella of extracurricular activities.
Scheduling all building use, which includes athletic facilities and the entire school complex.
Undertaking jobs far removed from athletics, such as the director of transportation or the director of testing. If there's a need in the district, it could be added.
4. Outside Influences
AAU Basketball, travel hockey, travel baseball, speed coach, shooting coach and sports performance coach. Activities outside of the high school program. These are all outside factors that coaches and athletic directors have to be aware of when working with athletes when it's their turn.
S & C Coach of Guyer High School (Denton, TX), Kyle Keese understands the importance of this balancing act. "One of the biggest challenges I face is making sure I am careful with programming. Kids are doing so many activities outside of our doors these days. You have to be cognizant of what all they are involved in. The biggest opportunity is that you get to build a relationship with kids, and they know you are looking out for them and doing what's best for them."
5. Parents
While most parents appreciate the opportunity that their child has within an athletic program, AD's may face a few who cause major headaches. This phenomenon has been around for as long as anyone can remember, and some might say it's worse now than ever.