"I am far from an expert and I still have a lot to learn even after more than 3 decades in my profession." - Buddy Morris, Arizona Cardinals Strength and Conditioning
Like any professional, a successful strength and conditioning coach requires the right combination of education, certification, and experience.
I've said it before and I think now is just as appropriate as any other time: The strength and conditioning coach of a program has an extraordinary ability to create the heartbeat of the program.
The purpose of this article is to discuss a handful of core traits strength coaches must continually develop in order to be a successful professional in a high school, collegiate, or professional setting.
Important Traits For Strength and Conditioning Coaches
You will hear this time and time again, but as cliché as it may sound, relationships are foundational. The relationship a coach has with their athletes runs much deeper than the wins and losses columns. You don't need to be everyone's best friend, but you do need to understand what makes a person tick, and allow yourself to be whatever that is so that they'll connect with you. Of course, building meaningful relationships and actually caring is probably the best approach...
Establishing a positive athlete-coach relationship is critical to achieving effective communication. No relationship, whether on the playing field or off, can blossom without communication and the relationship between players and coaches is no different. Once you have developed a positive relationship with your athletes, you will see numerous benefits to their attitude, teamwork and performance. A positive environment allows athletes to be supportive of one another and keeps them motivated toward a common goal.
Be a great educator
Be a great leader
Be a great human
Rarely satisfied with success, the best strength and conditioning coaches continue to sharpen their craft. I recently attended a coaching clinic that was put on by Donnie Maib at the University of Texas (top notch!). The lineup of presenters ranged from Brett Bartholomew to Tim Pelot (check out the Olympic Committee High Performance Strength and Conditioning Symposium that he hosts). Both of these coaches are influencers in the community and are at the top of their game. What were they doing when they weren't presenting? Sitting in the audience learning from their peers...
Coaches should continue to seek advice and opinions from staff and other professionals, even when it may run counter to their current thinking. Successful coaches follow proven processes, but work to find ways to improve the process.
A successful strength and conditioning coach is willing to give up the good and reach for the great by trying, failing, and reevaluating.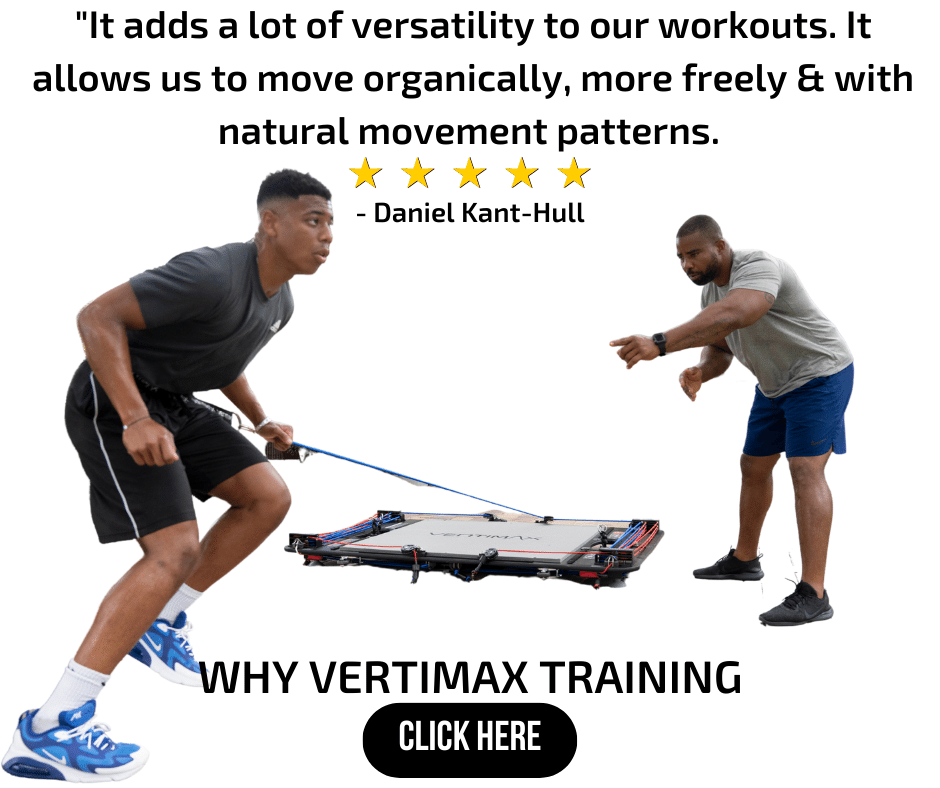 Empathy may be the toughest skill for someone to master. Listening with empathy isn't always easy. You have to train yourself to turn off your inner monologue and listen to what others are saying.
Your athletes may be facing bigger and harsher challenges than you may know. When athletes perform poorly or become faced with these challenges, be someone who they seek and look to receive advice from. Having empathy and compassion while relating to your own experiences of perseverance and failure empower them to exceed their previous limitations.
When athletes are challenged with tough decisions during their career, experience devastating losses, or physical injuries, we can help empower them to move forward and rise above the obstacles that lay ahead.
"Nobody cares how much you know, until they know how much you care." Theodore Roosevelt

Successful coaches are aware of how small issues affect their athletes and, eventually, can affect even their well established plans. The smallest details regarding discipline, training, and recovery are always examined. You can increase the success of your program by focusing on attention to detail. This focus will increases efficiency, improve time management and support a high performance environment.
With attention to detail, training becomes more streamlined in a way that supports your athletes and the success of your organization.
The more coaches learn, the more they'll discover the common denominators and find their own approach.
An effecting coaching eye can aid a coach in determining the effectiveness of the training programs design and how to make appropriate modifications. Developing the right eye is just one aspect of becoming a great coach. No matter how much training a coach has, it's the experience and the eye that will set them apart from the rest.
Part of being a part of a successful strength and conditioning program requires promoting the mission and accomplishments of coaches and athletes.
Athletic programs and its leaders play an important role in the culture of their community. Coaches have an incredible opportunity to not only lead men and women on the field of play, but off it, in their community as well. Some coaches would even consider themselves as the public relations director between their program and the community.
Share your success... you, the coaches and the athletes all worked hard for them!
Check out more tips and videos for coaches by clicking here.